View this message on our website.
Dear Friend,
For the unprecedented number of families who are now struggling to put food on the table, a Thanksgiving dinner may be a luxury they can't afford this year. But here at the Food Bank, we want everyone to have the chance to celebrate Thanksgiving with laughter, love, and of course: a holiday meal to gather around and enjoy together.
As the Food Bank's Director of Agency Services, I work closely with our partners, and all of us are working as hard as we can to ensure our neighbors will still be able to count on a delicious Thanksgiving dinner.
We have 5 truckloads of turkeys on order this year to meet the increased need in our community but we're $43,500 short of our goal – and our deadline is THURSDAY.
Help us hit our Annual Turkey Drive goal and put a turkey on the table of a family in our community who might otherwise go without.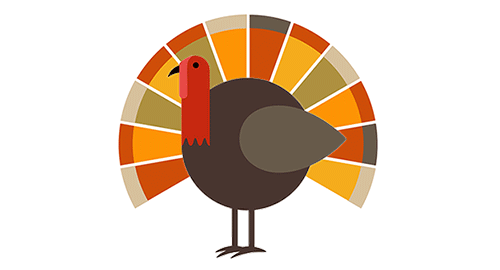 It costs just $12.50 to help put a turkey on the table of a family struggling with hunger this Thanksgiving.
We expect thousands of families to turn to us and our partner agencies for a turkey for their Thanksgiving dinner this year. Today, your gift can help transform the holiday for a family who has hit hard times – filling a home with the delicious smells of a warm Thanksgiving meal.
Familiar traditions and warm memories are priceless, especially during these difficult times.
Please don't wait to make your gift and help put food in the hands of those who need it most.
On behalf of all of us at the Food Bank, and our agency partners, thank you for your support. Together, we can provide comfort and holiday joy – at a time when they are needed more than ever.
Sincerely,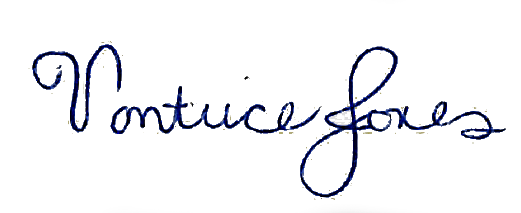 Vontrice Jones
Director of Agency Services
Greater Cleveland Food Bank

15500 South Waterloo Road | Cleveland, OH 44110 US
View this message as HTML in your browser
Received this from a friend? Subscribe.