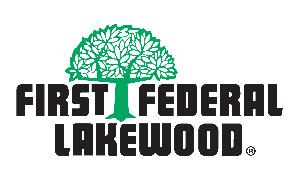 For 85 years, we have been focused on investing our resources towards building healthy, vibrant communities and neighborhoods and this year is no different.
Join us in donating to our local food banks*.
During June, anytime a customer swipes their First Federal Lakewood debit card we will donate $0.10 to the Greater Cleveland Food Bank and the agencies they support in our local communities, up to $20,000. Join us and add on to our Swipe to Give campaign**. Any dollar amount is helpful to the Food Bank and furthering the support to our communities.
The Food Bank works to ensure that everyone in our communities has the nutritious food they need every day. They do this by distributing food to nearly 1,000 local food pantries, hot meal programs, shelters, mobile pantries, programs for the elderly, and other nonprofit agencies. Just $1.00 donated provides four meals for our community.
Donate today!
*Gifts made on this form will be distributed to local food banks based on the billing address zip code.
**Offer runs June 1 - June 30, 2020.
View More